White Dress
April 27, 2011
You think that I do not
Know what you deal with
Every day. I
Am told that what I
Am is wrong.
Maybe, I look the same
But when my friend
Squirms at the thought
And I am labeled hell-bound
When I cannot hold her hand
Or wear a white dress
On wedding day
Nothing has changed.
I know that you
Are one of them.
Terrified of what you do not know
Afraid of what you can't see
But you do not stop
To think when you tell me
That assumptions harm.
To be thought of
As less than what I should be
Is nothing new
So, tell me
What have I done wrong?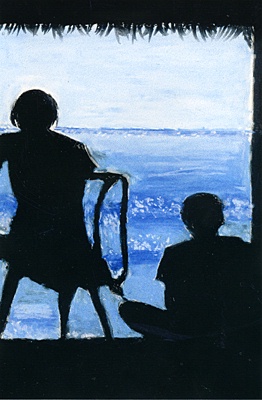 © Julia S., Haddon Heights , NJ