What If
March 21, 2011
What if I could have done something?

When the footsteps come down the hall,
People got out of their way fast,
When their eyes meet their prey,
No one is safe,
They circled up,
Their words brought tears to his face,
The punches were no better,
Nothing was done to stop what was happening,
By the time they were done he was on the ground in a ball,
He was black and blue,

If I just said something,
Things would have been different,
He wouldn't be where he is now,

What if I did something?
Could I have saved a life?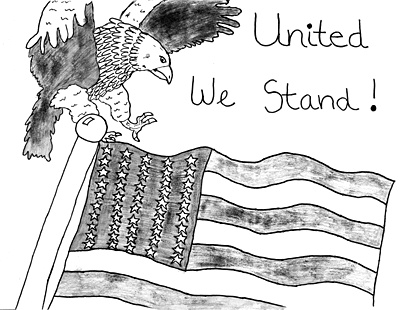 © Danelle D., New Ulm, MN