Apologetic
April 6, 2011
You hit me and so I
cried.
But so kindly you
apologized.
You made it clear I was at
fault
That I am the reason for such an
assault.
I know you don't think I'm worth my
salt.
But maybe I can try?

But hold me and squeeze me
tight.
so everything will be all
right.
Promise me we'll never
fight.
Even though you know we will.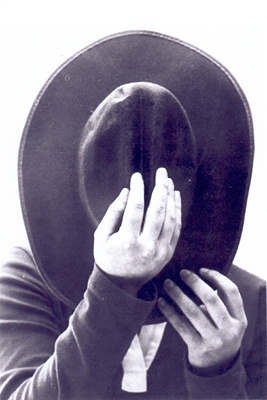 © Christine W., Waynesville, OH