What Does this all mean?
April 10, 2011
Falling on my face,
Tripping up the stairs,
Looking all around
Wondering if u saw me fall .

I catch your eye as I walk down the hall,
You smile as I walk away,
Swept up by the crowd,
Laughing with your friends.

You wave me over during lunch,
And ask about our homework
I reply that I'll help.
But only if you'll help with mine

A glance across the room.
A wink in study hall.
What does all this mean?
Do you want to be more then friends?

You graded my paper , and gave me extra points,
You refuse to involve me in your silly games,
You walk with me to class,
Making me laugh along the way.

I'm not sure how I feel,
but I'm sure I'd miss you if you left
My life would become boring
I need you in my life.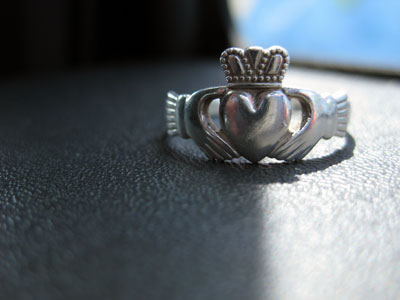 © Kaelyn L., East Northport, NY