For You!
April 21, 2011
His smile warms me up inside,
his smile warms the feeling i hide,
his eyes lets me know he cares,
his eyes lets me know i have thoughts to share!
His voice gives me comfort,
his voice gives me effortt,
the effort to forgive and forget,
and never to push and regret!
His touch me an sense undreamed sense of belonging.
his lips so soft and yet so understanding.
His lips so soft but never demanding!
his laugh always makes me smile,
his laugh always me feel worth while,
I'm saying these things to you,
hoping our relationship still is true,
These things are all so real,
because its everything i feel!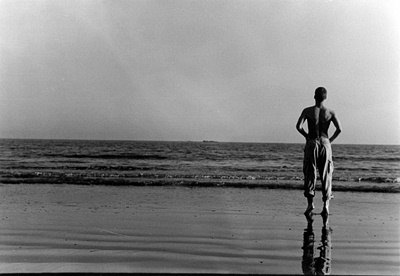 © Alexa S., Marblehead, MA