Changing
April 6, 2011
I'm walking.
Walking down a dark gray boring sidewalk.
Thinking.
Thinking, why do i continue my live in a world if I'm unhappy?
Hearing.
Hearing idiots talking among themselves about far less important issues.
Crying.
Crying on the inside from the pain life has caused me.
Dying.
Dying is something I long for, hoping and wishing it will soon come.
Hoping.
Hoping that this hell I call my life will get better.
Screaming.
I'm screaming on the inside because it won't come into words.
Living.
Living is something I want to do. Living my life not caring what is said about me. Living and not Dying.
Wishing.
Wishing that someday someone will come and take me away. I'm wishing for a fairytale.
Falling.
I feel like I'm falling and can't get up. Falling as if I have been trapped.
Sinking.
Sinking as if quicksand has got me and is trying to suffocate me. Which leads me back to…
Dying.
Dying isn't something I want anymore. I don't want to be afraid anymore and I don't care to die.
Seeing.
Seeing is something I want to do. I want to see life and not hide from it.
Hiding.
Hiding is for cowards which is something I am not. Hiding in fear is no longer me.
Conquering.
Conquering life is what I want to do, for I don't want to be afraid to be free and live it.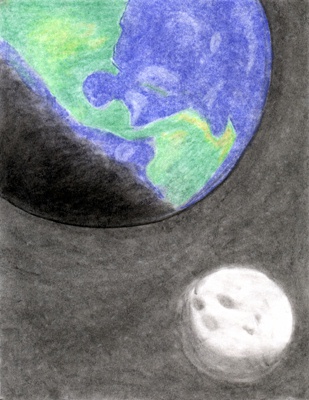 © Bianca C., Phoenix, AZ