I Want to Say
MAG
April 13, 2011
He was unspectacular, dressed solely
in beige
I almost missed him, walked right by
Thankful that he calls my name,
we turn, eyes catch
those amber sunset gems.

Guilt, apologies and lies
reflect me like mirrors
Sour milk taste, metallic scent
The sickly sweet of his aftershave
I can detect the hate
underneath.

His golden globes sparkle with
alert, mine droop.
I'm exhausted already.
We are drowsy, we are hollow.
Never the same as it once was.
Impossible. Unlikely. Withdrawn.
Never destined. Never right.
Never again.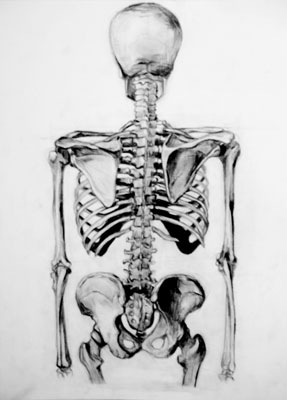 © Nina G., Nashville, TN