Yellow Dots of Evil
April 17, 2011
Yellow Dots of Evil
They arrive suddenly
At the start of spring.
Evil and ugliness
Is all they bring.

They might look innocent,
But they cause much pain.
Bloodshot eyes and runny noses,
Are reasons to complain.

Yellow dots of evil,
I hate them a lot.
Dear pollen,
I hope you get shot.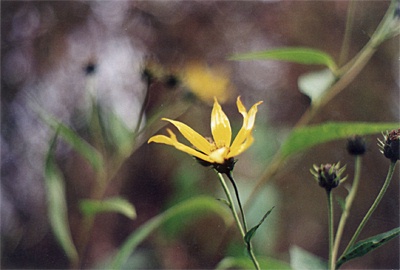 © Scott R., Casco, MI