untill
April 17, 2011
push untill im gone.
shove untill i fall.
yell untill i flinch
scream untill i cry..

my foots at the door
all it takes is a fight
poof
and you wont see me once more.

speak untill i listen..
call untill i answer.

give me your all;
seeing as i gave you mine.
dont go untill you hear me reply;
dont go or get kicked to the end of the line.

each day
im closer to crumbling.
so close untill i give up
so close untill i fall.

why cant why cant you see?
i care about you.
i love you.
i miss you.
i worry about you.
im never leaving you..

so push a little more;
shove a little harder.
yell a little louder.
scream and ill match your tone.

im here to stay.
listen to me speak.
im here.
right now.
right here.

my one and only fear?
is ill lose you to somone.
and well end with me saying godbye
and a single tear..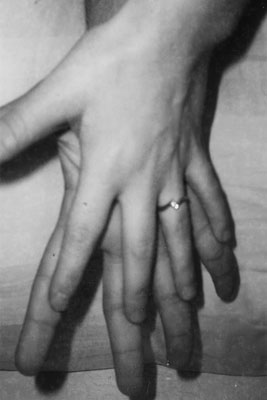 © Heather H., Phoenix, AZ