Meaning More Than Words
April 4, 2011
Just Because You Say You Love Someone Doesn't Mean That,
You Really Love Them.
It Just Means You Have More Feelings For Them Then You Do Other People.
Just Because You Say Your Heartbroken Doesn't Mean Your Heart Is Literary Split In Two,
It Means You Hurt On The Inside Because Someone Hurt You On The Outside.
Just Cause' You Say Things Doesn't Mean They Are True,
They Just Mean You Are Feeling That Way At This Moment.
You Never Know When It Is Going To Change,
You Just Have To Wait.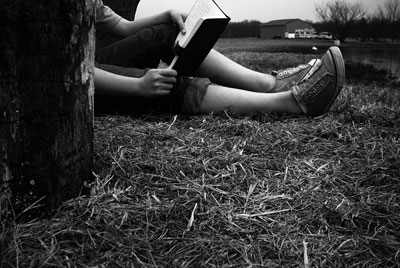 © Kristen D., Kenton, DE