Your Words
April 20, 2011
Your words mean nothing to me anymore;
They've torn open my heart.
The fine lines I read now
Are just memories in the distant past.
A storm rolls in
Your words are struck by lightening
And pushes around by the thunder.
The storm clears
It's a beautiful sight
Your words are gone
Just like a shooting star at night..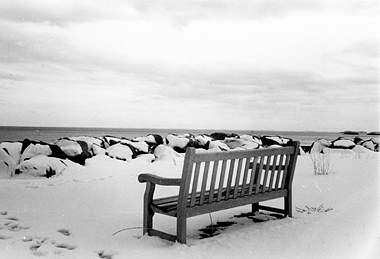 © Jen B., Marblehead, MA