The choice is yours
April 4, 2011
A hushed whisper.
You weren't supposed to hear.
It shocks you and sends you
through a whirl wind of
knowledge of
truth!
You cant ask.
Can you?
NO
because then it will become reality.
Your Reality.
So then what?
Do you ignore?
Pretend
like you didn't hear.
NO!
You cant forget those words they're
burned.....
Burned deep into your mind.
Then what do you choose?
Blissful Ignorance...
or the truth.
The choice is yours!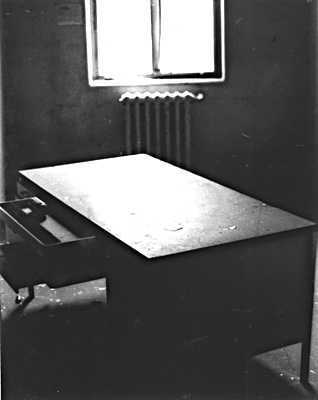 © Flynn O., Novato, CA