Fade.
April 17, 2011
If I never hear from you again
I will have no choice
But to understand
And not raise my sorrow choked voice.
I am sorry to see you
Walk away, I watch from my window pane,
Though I don't know for sure if you will fade
Or if you will fight for us,
If you will try to stay...
So I will wait, even if I'll never hear from you again, I'll wait,
Even if you decide to fade...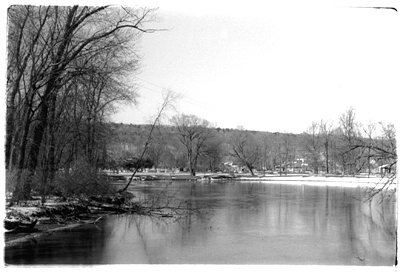 © Simon I., Lansing, NY