The Wind
April 17, 2011
The wind, it reminds me that I'm alive.
That I have something real to stand for.
It lets me know I have nothing to hide.

It has no certain path, you see.
No course or track to follow.
In the slightest way, it's free.

It whirls, it whispers, it strokes your cheek.
It roams, it travels, with nothing to seek.

It isn't lost, for it has nowhere to be.
It delivers all messages, don't you see?

The wind is a beauty, it's lovely, and pure.
Delicate, soft, and fragile, I'm sure.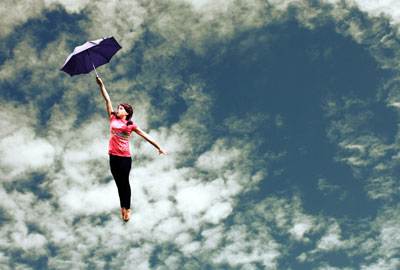 © Sandy H.