Golden (my dad's memory)
April 11, 2011
Sitting on the floor
Music in the background
Nothing more important
Than watching dad fix
An old TV

The sun on my back
And warming the floor
the house my dad built.

He's in his fatigues
I'm not quite sure why,
But I don't question
I just sit on that
new wooden floor
and listen
To David Brubeck
On the reel to reel

My memories aren't
Lacking, I've seen and done
more than many.

However
This memory is different,
because
Nothing happened
at all.
But the feeling of happiness
can't be matched.
No memory has
ever been this
golden.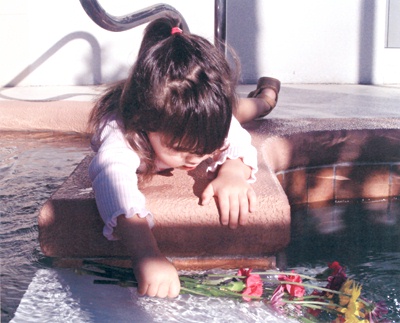 © Courtney C., Palm Coast, FL