this love is true
April 18, 2011
I don't care what she will say.
I ain't going to walk away.
I don't want to let go.
How many times will you tell me no?
I don't care what happens to me.
Why can't you see?
You are who I want in my hand.
This is where I will always stand.
So take me back today.
Forever I will stay.
For you I always pray.
My love will always belong to you.
Because I know this love is true.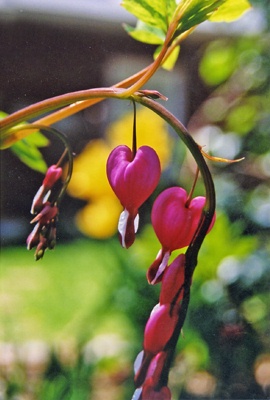 © Sophia E., Wilmington, DE