What He's Got
April 8, 2011
He's got the looks.
He's got the 'tude.
He's one fantastic dude.

The charm,
Who could it harm?
He's one amazing fellow.

Sweet, but no innocent.
That gaze, I've been crushin' on,
It shouldn't be a turn on.

I want you now.
Oh but how...
Can you love her instead?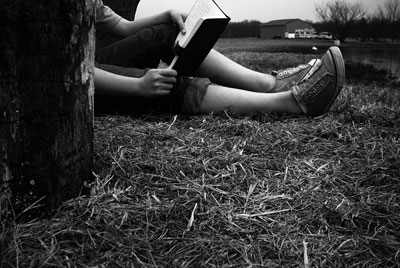 © Kristen D., Kenton, DE