Keep Walking
April 8, 2011
Everyday you walk on me.
Everyday you ignore me.
I am the ground that holds you up.
I am the strength beneath your feet.

Today is a new day.
A new day, indeed.
Today you stopped walking on me,
You no longer have the strength
Beaneath your feet.

Yes, you may have left me with a few cracks,
But thanks to you, I will always have my strength.

Today, you take a stroll down another sidewalk,
But this sidewalk,
Even with these cracks,
Stands strong.
Waiting for someone to mend
What has been broken.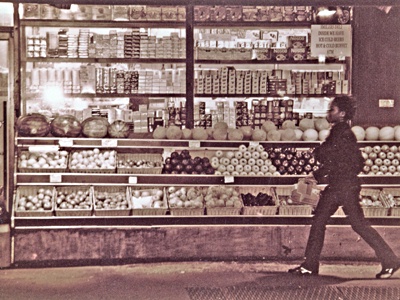 © Patrick K., W. Springfield, MA