Foolishness
April 8, 2011
Your foolish eyes cannot see clearly,
So stop staring,
When you admit defeat only then,
Shall I relieve your pain?

Your foolish heart has longed for,
Something it shall never possess,
Therefore I will not,
Extend my love to you.

Your foolish mind has led you,
To think you want me and only me,
But I am not the person,
You will hold forever.

Your foolish body is pulled to me,
By a translucent attraction,
But my body is pulling me away,
To something far greater.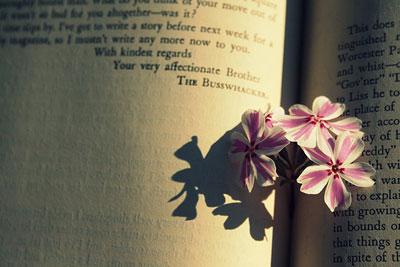 © Jordan K., Oxford, GA