The Core
April 8, 2011
Chewed, chomped and spit out,
Only to be stuffed and forgotten.
Bubbly and vivacious,
It's the way it was before,
Before it was mashed and stomped
By a force so great
It turned to pulp.
Now gooey and greatly overused,
It sits, waits, is stuck,
Waiting for someone to come along,
Waiting for someone to touch it,
The warmth now gone,
Never to be used the way it once was,
Never to be.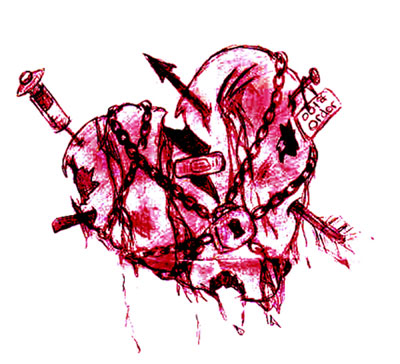 © Asia B., Hudson, MA