To Be God
April 1, 2011
I am a creator.
Someone who can design
and destroy all in one.

My creations look up to me,
even if I play with their lives
in a horrible way.

I build their land,
give them homes and families,
and bestow hope.

To them I am God.
In their world I am everything,
and everywhere at the same time.

But when I am away from their world
I am nothing,
but a simple artist that shall be forgotten in time.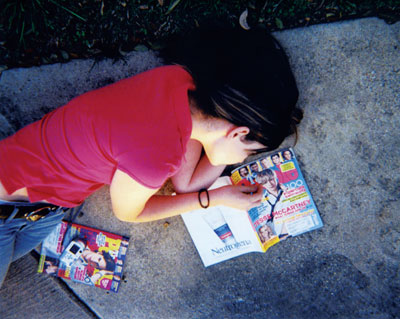 © Erin W., Highland Village, TX