Abusive Storm
April 9, 2011
Lightning flashes in the skies
Reflecting the pain that's in your eyes.
Rain lashes the window sill
Of the prison of your frozen will.
Thunder booms in the heated night
Speaking of your untapped might
And anger, pain, and hate toward man
Who tried to use you because he can.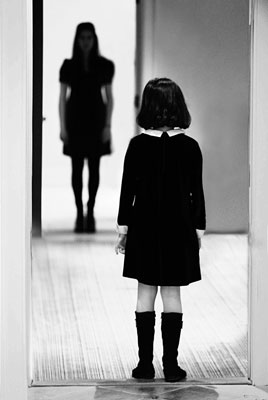 © Susannah B., Greenwich, CT