Gutter Heads
April 9, 2011
I'm going insane
What's happening?
Our world is deranged
Leaving me unhappy!

Young brothers is
Getting clapped
By each other

This is a fact
So don't act
Pessimistic
Just listen!



H.I.V is ERADICATING
The black population
But nobody cares
Although everyone is
AWARE!

Young women
Immature
Smutty television
Turning them into
WH***S!

The government
And school system
Are failing your
Children
Making the times
Even harder to
Live in!

Entertainers
And Sports
Are too
Over endorsed
False realities
Being Forced
On young people
When in actuality
Life is more than that
Giving up school
Is like picking a career
Out of a hat!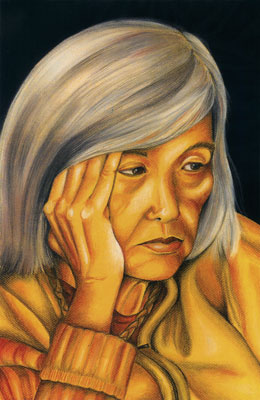 © Kaitlin C., Forest Hills, NY