Stealing My Breath
April 7, 2011
The door is locked.
Alone I stand,
On the other side of the room.
Chills cover my body,
Creep down my spine,
Then little bumps speckle my arms.
Feeling naked and cold,
Soft breathes leave my nose,
With my hair falling more in my eyes.
You're taking slow strides closer.
There's nowhere to run,
And no one to hear my scream.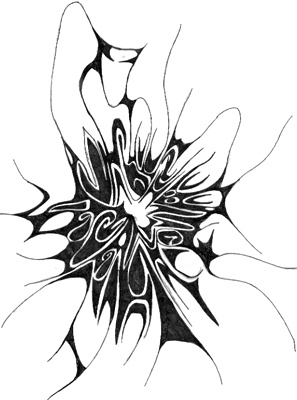 © Ansley F., Tifton, GA