True Friend
April 7, 2011
You're my truest friend, I hope you know.
You lift me up when I am low.

You find me when I'm feeling lost,
And never charge me any cost.

I love you like I do a sister,
If you ever walked away, I'd miss you.

Thankful is what I am for you
And for all that you do.

You are there for me through thick and thin,
Just as you have always been.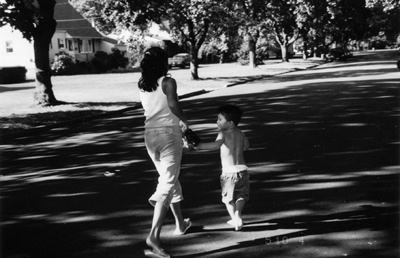 © Angelica M. Pequannock, NJ