Fluidity
March 30, 2011
Who am I?—To be marked by a clock—
whose perpetual indifference spins
and detracts from my mortality.
I gasp—cling—for—to—
that which had kept me spry, kept me breathing,
kept me for the Dream.
Now—I am left—wondering: What is right?
And wandering. An aberration. An apparition
of myself, and of all whose animus had been,
or is, or will be—lifeless.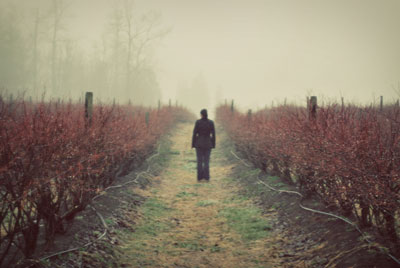 © Molly H., Lynden, WA