If I Die
April 2, 2011
If I die
Remember me always
as the one

Who sat out on the dock
Holding your warm hand.
Like it was all I had in the world.

Talking in the faint starlight
in the wet grass.
My head on your shoulder.

Rember that
I hugged you
I hurt you
Rember that I loved
warm summer nights
running in the rain
staying up late
rap and country music
reading under the covers
Remember that I love you.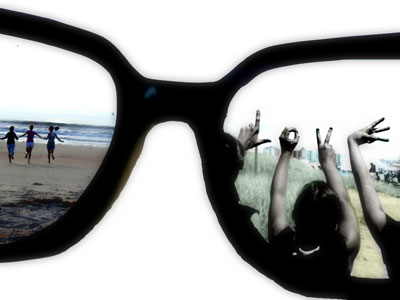 © Christina G., Bedford, NH