Fabrication
March 26, 2011
Eyes.
Searching for a fault.
Lies.
The gossip never halts.
Fear.
As faces turn to stare.
Tears.
The truth can't be declared.
Beauty.
Can't be seen when it's inside.
Duty.
The truth is theirs to hide.
Never.
Life won't ever be the same.
Forever.
They will always be to blame.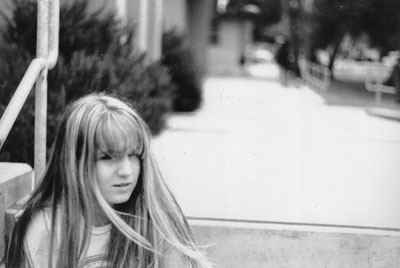 © Alyssa R., Pacific Grove, CA