Princess
March 25, 2011
The cool water in the pool
gives a relief from
the heavy summer air.

He smiled at me,
his dark hair dripping from being splashed.
By me of course.
The Princess.

"Get back there!"
He took a step back.
"GET back there!"
Another step back,
not far enough.
"GET back THERE!"

I braced my self
1… 2… 3…
BUNGIE!

and I jumped.
Water splashing
all over him once again.

He brings me back to the ladder,
I climb up, to do it again.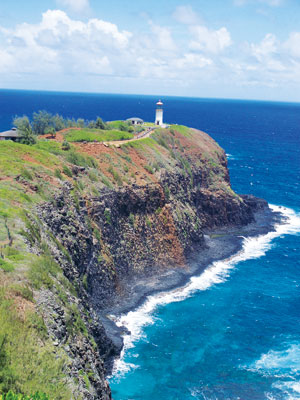 © Matthew S., Sharon, MA