Welcome To My Kinda Hell.
March 19, 2011
''Welcome to Hell," the sign should've read,
Reaching your destination-all in your head!
"Last call for the train heading to Nowhere Fast,"
The memories you create will forever last.
You want to buy a ticket, What's the cost, you ask?
Just hop on board, we'll talk once your trashed.
Close your eyes and picture something grand,
No peeking! Now trust me, and give me your hand!
To a beach with water and the sun shining down,
Open up! No beach here, you're hell bound.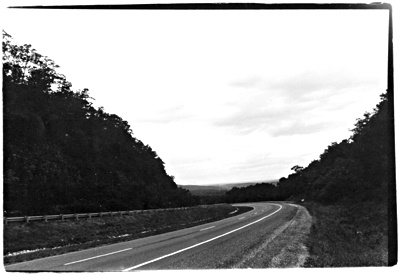 © Courtney R., Great Falls, VA