Liar!
March 24, 2011
The grass is green,
the sky is blue.
The seasons change,
and so did you.
THe person I have once seen,
is gone, departed for infinity.
The hate and anger,
the sadness and cries.
Have all become a result,
from your silly, pointless lies.
You used to bring me happiness,
joy beyond belief.
YOu used to give me comfort,
calmness and relief.
Your honesty was slim,
but being naieve I couldn't see.
The terrible things you did,
and how you lied to me.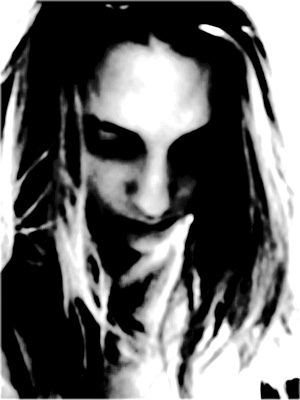 © Maria B., Boston, MA