I understand
March 31, 2011
Take me by the hands and shake me upside down
Ill be there
When your at your lowest, I will understand.

Your hiding your smile,
but I know its underneath that straight faces mask you wear.
Just please show it off,
and help me feel better.

When you break down,
I'm always there.
I understand.
When you text me upset, I'm right there beside you.
Like a virtual friend who never disappears.


Your heart is broken and your going insane,
Never think your alone
Because
I understand.


I am right there by your side,
Acting as your dog.
Treat me bad
or tell me you love me
I understand.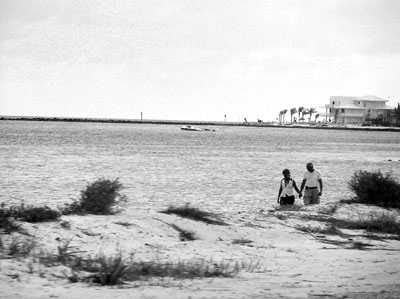 © Edgard B., Coral Springs, FL