Sketch
March 31, 2011
Blood flows through,
A never ending river,
Dripping softly.
Composing a pattern,
On the tile floor,
Like any other inkblot.

Screams ricochet in my
Head like
The sound of shouting
In an empty cave.

Tears streaming out
Of sleep deprived eyes,
Lands on the rusted blade
of IT.

Icradle IT in my red hand
Sketching patterns,
Little intricate designs.
So beautiful
and liberating.

My hip is stained
Red,
A gorgeous crimson red.

Sketch
Sketch
Sketch,

Draw out the
Pain,
The tears,
The pleads,
The silent cries.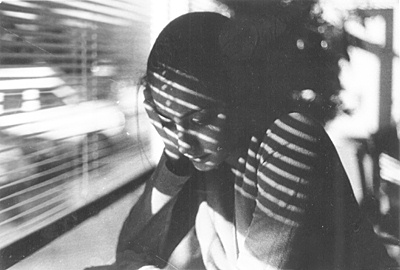 © John O., New City, NY