Medley
March 29, 2011
The Medley


A blue- black shade of love, sent from above,

My hands are tied two worlds alone, and this I know.

So hear this please, and watch as my heart speeds. So endlessly,
And wait for the stars as the sun comes down,

Each breath that you make has a thunderous sound,

Everything, everything's magic.

I've got a lot to say, if you will let me, it's always hard,

When everyone's around me but here I am,

There's interest in your eyes so hear me out, and hear this the first time.

Don't waste your time on me you're already a voice inside my head.

I Miss you…


Angles and Airwaves -- Everything's magic & breathe.

Blink-182 -- I miss you.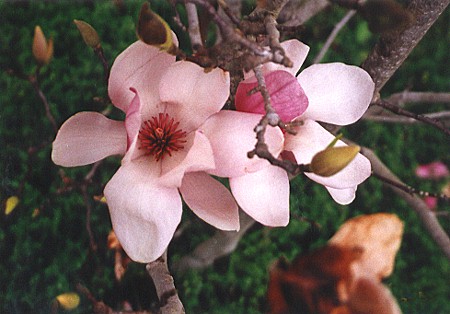 © Callie B., Destrehan, LA