She is free.
March 10, 2011
Little girl with the big green eyes
Up she grows, down her health falls.
She fights, she suffers.
She endures, she's bitter.
Goes into treatment, running out of time.
Her sickness grows, her will diminishes.
She stumbles skyward, letting go.
Sees God's face.

She is free.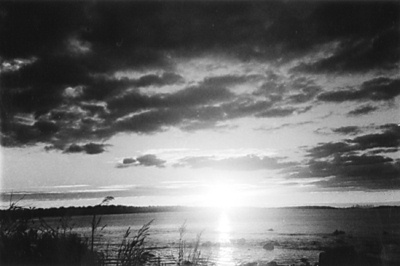 © Christy S., Germantown, MA