My Cry
March 30, 2011
This is my cry.
If you see this,
I am close to the edge,
As close as I can get.
You can help me.
You can save me.
If only you knew that.
I would give my world
For something to believe in.
I would give anything
Just to feel alive again.
I am dying.
I am not holding on.
I am crying out.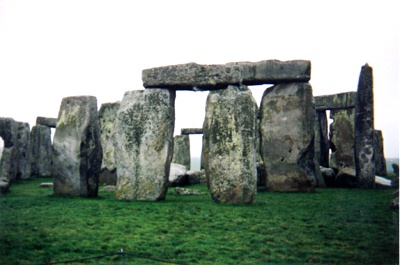 © Lacey G., Phoenix, AZ