Trials of my heart
March 27, 2011
Tell me, is this the grand finale of everything we had? Everything we wanted?
Was it only what I wanted? Was I wrong, all along?
Our pieces don't fit the way they once did
You've become a breathing contradiction
I can't help but think that you were lying all along
You exposed a new self, I tried to be strong
Was I even attractive?
I felt so necessary, so beautiful, so alive
But did you even want me by your side?
Were you always longing to be someone else?
Were you waiting for the moment to place me on a shelf?
Your words made me swoon, made me ravenous for more
We both wanted so much, we both wanted to explore
But those plans were together
And now we are apart
Now I am here questioning,
Letting doubt consume my heart.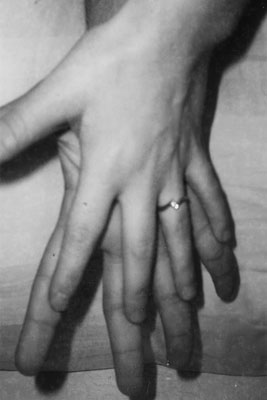 © Heather H., Phoenix, AZ