I Am My Best Friend
March 27, 2011
I have just answered a call,
It is about my best friend.
She has just been in an accident,
They think her life is going to end.

I just arrived at the hospital,
I am walking through the door.
I see the doctors surrounding her,
But I see no more.

I am standing by the bed now,
Saying goodbye to my friend,
Realization has flooded me,
This is my life that has come to an end.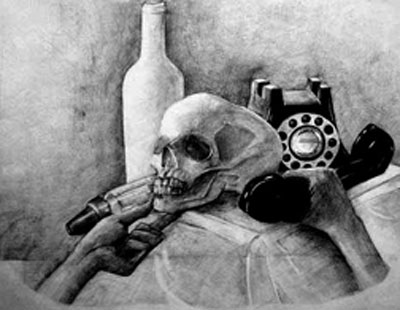 © Xiao H., Naperville, IL