Estoy Enamorado
March 17, 2011
So trust me when I say, everyone's given up on trying to figure me out
I really couldn't blame them, I'm having a hard time myself.
Give me something to wake up to in the morning
I'd like something new
So help me color in this picture of my life.
And baby, you'd better be in it.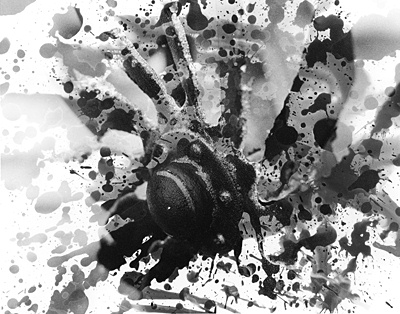 © Dana C., W. Lafayette, IN