And I go on...
March 23, 2011
Sometimes...
I feel powerless
I feel weak
Ready to give up
To turn around and head back
the way I came from
But
Something in me
tells me
Don't
barely audible from the
roaring winds of discouragement
So...
I shout out to the wind
I am not powerless
I am not weak
And so the wind ceases
and I go on...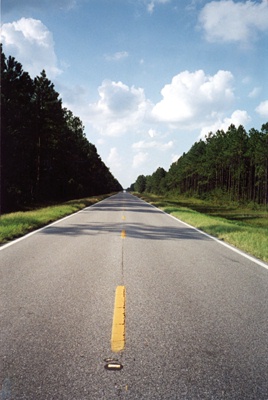 © Amanda M., Coventry, RI