Papa_Dale Hardin
March 29, 2011
He sits in his bed all alone,
even though his family is in and out.
He's so pale,he looks like a ghost.
the family os sad,but he doesnt understand why,
But inside the cancer is eating away.
The docter says he has seven months,but what he doesnt know is that god intends to take him sooner
One Two Three months has gone by and hes barly holding on.
Till the day he falls asleep and never wakes again.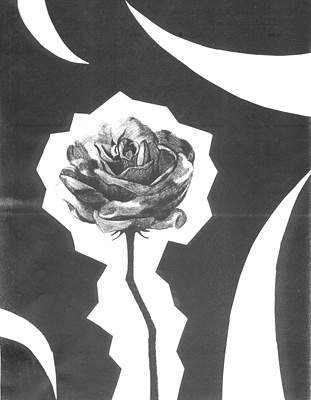 © Jeanette M., Phoenix, AZ