Jerkwad
March 29, 2011
I love the way you smile,
I love your jokes,
Your attitude.

Sometimes-
Alright ALWAYS,
I wish you were mine,
So I can hold you close,
And run my fingers through your hair.

You caught my heart unknowingly,
And never noticed,
The way I look at you.

You find me annoying,
I find you adorable.

You probably wish I went to a different school,
I wish I was closer.

Our views may never be the same,
But I'll love you always.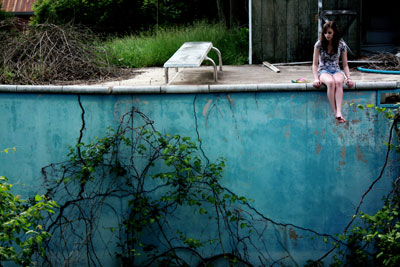 © Myra K., Somerville, NJ