I will not fall.
March 22, 2011
The rain can fall all it wants,
but i will not.
I will stay strong,
through everything thick and thin.
Your brown eyes cannot see into my heart.
But you know what it wants.
I want to fall. I want to give in.
To everything you are,
and everything you promise.
But i will not.
I will strong like a tree,
who will not give into the weather around.
Your smile cannot tame my will.
You have no more control over me.
I am my own person.
I am strong,
and i will not fall.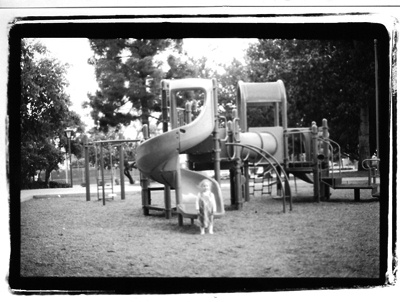 © Rebecca W., W. Hollywood, CA