That Guy
March 22, 2011
We are talking again,
But it still isn't the same.
I wish it was,
But I know it won't be.
It never really will be the same,
Will it?

I want you to be that guy.
I want you to be the old you.
The guy that I loved to spend time with,
But you aren't anymore.
You never will be.
Will you?

I'm leaving soon, but you are already gone.
You are a different person now.
You talk to me, but our banter is different.
We joke around, but the jokes aren't funny.
I'm not going to see that guy again,
Am I?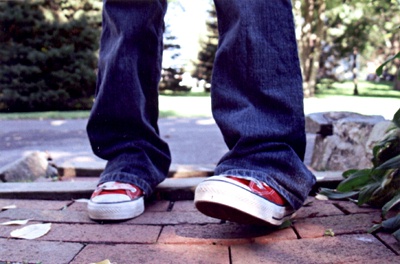 © Sara M., Milford, CT