Jerkface
March 23, 2011
Six months passed and we were doing just fine,
But then you started to lie.
You wouldn't tell me the truth;
I had to find out from someone else.
Things weren't the same,
You brought on so much pain.
I trusted you with everything in me,
Everyone else could see
The real you,
But I was blind to your flaws;
Your lies too.
You left me for her.
You tried to make me miserable,
And it was so bad,
That it almost wasn't fixable.
You tried so hard to blame it on me,
But it was all your fault
As you can see,
Your plan to destroy me came to a halt.
'Cause I found someone else,
To put a smile on my face;
It's safe to say that you've been replaced.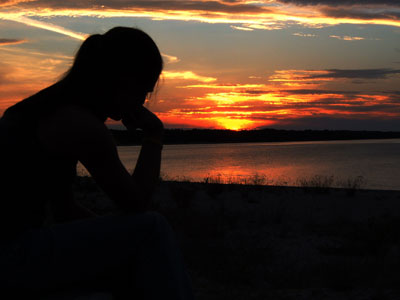 © Hilary L., Rogers City, MI