Cosmic Reminders
March 14, 2011
your smile consumes
(in the politest of ways)
every ounce of my being
my breath.
we stutter romantically and
hint at futures of yellow drapes
and mismatched mugs.

yet tonight I will lie awake and
wonder
if i really even care for drapes at all
...for any of it.

and when your lips singe patterns
down my neck
i will stare out the window at the stars
and think of how small
how very small

this love.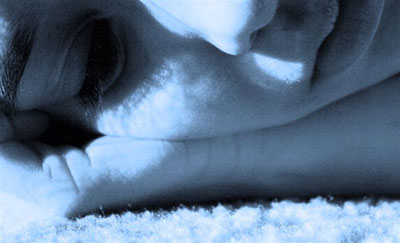 © Paula B., Katy, TX