Gasoline
March 17, 2011
It pours over me,
draining through my hair
over my face
over my clothes
down my hands
dripping off my fingertips
I can't move
can't stop this
tears spill from clouded eyes,
its too late,
spark turns to
flame,
explosion all around me,
everything
everyone
close to me is gone
yet,
I,
the source of this destruction,
am unharmed.
Why?
Why?
everything is gone
why am I still here?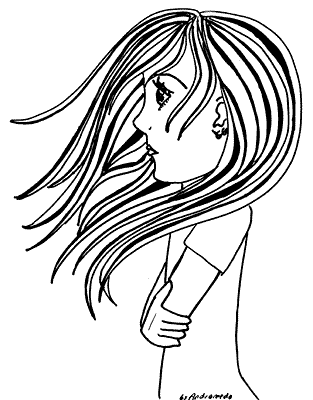 © Andromeda M., Milford, CT