A Happy Interruption
March 13, 2011
Watching him walk away,
I wish that he didn't have to
Back to my world, reality
sharp words, irritating voices
meaningless noise
closing my eyes, I am somewhere else.
My head is full of him
My senses absorbed in the love i have
His fingers on my face, brushing against my skin.
Shaking my head, I know i have to go back.
But god, I don't want to
Fighting against the wave of feeling in my chest
I know i can't fight it forever
as i glance back
Just one more look through the glass
One more wave to him
My mind is whirling with emotions
the longing setting in
I know who I am when I am with him
If only i could stay.
Leaning my head back,
I hope to find myself
drowning in memories of him.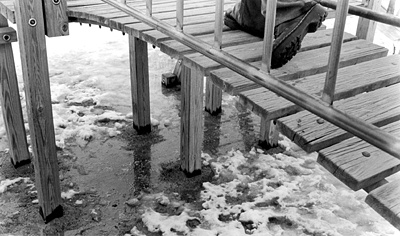 © Rebecca S., Marblehead, MA