I Want to Heal
March 13, 2011
I don't understand,
I mean,
Well, how do I explain it?

You asked me who I liked,
I told you it was you,
But did you truly understand?

The rest of seventh grade went by,
You were my best friend and more,
But did you only see me as a friend?

Summer came and went,
I thought of you every single day,
But did you ever once think of me?

Then school started again,
A barrier had come between us,
But did you want to break it down?

We weren't close anymore,
We argued all the time,
But did you ever want to stop fighting and just be friends?

You found out my secrets,
And you tried to protect me,
But did you really care?

And now we're constantly fighting,
We never take a break,
But do you ever want to stop bickering?

I don't understand why you hate me,
And I just want to be friends and not fight,
I really want my broken heart to heal.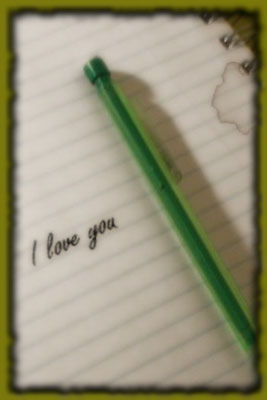 © Rebecca B., Marietta, GA