Burned
March 6, 2011
It burns.

Deep beneath the skin,
Hot,
Like fire,
Licking its way up your body,
Slowly,
Leaving smoldering flames in,
Its path.

Dark,
Almost black,
Horrible and beautiful,
At once.

Bursting from beneath the skin,
Where its been kept hidden,
For so long,
Put away,
Forgotten.

But it still burns.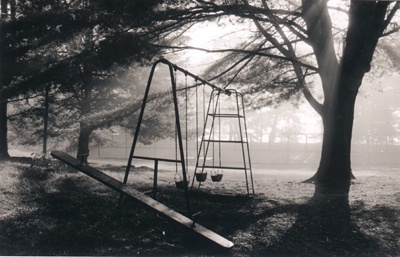 © Steve S., Marblehead, MA